Miami Traffic School
Miami-Dade County Traffic School - Sign Up Today
Over 65,000 traffic accidents happened in Miami-Dade county in 2019 according to the Florida Department of Highway Safety and Motor Vehicles. Miami-Dade county includes cities like Miami, Miami Beach, Kendall and Homestead which explains the high number of crashes.
Whether you've been involved in a crash or not, it's clear that improving your driving skills at Gold Traffic School is a good idea. Take the Basic Driver Improvement (BDI) Course with us and feel safer and more confident on the road. The 4 hour BDI course will update you on the latest traffic laws so that you avoid getting a ticket in Miami-Dade county.
However, if you've already got a ticket in Miami-Dade county, don't worry! Our Basic Driver Improvement Course can help get you out of trouble. Gold Traffic School is fully licensed in Florida and this means if you take our course and get your free certificate:
Your insurance premium will not increase
Points will not be added to your record
You will still have to pay your traffic fines.
You can only take the BDI course 5 times in your lifetime to avoid points. You can also only take it once every 12 months so if it's been less than a year since your last course you're unfortunately not eligible to take it with us.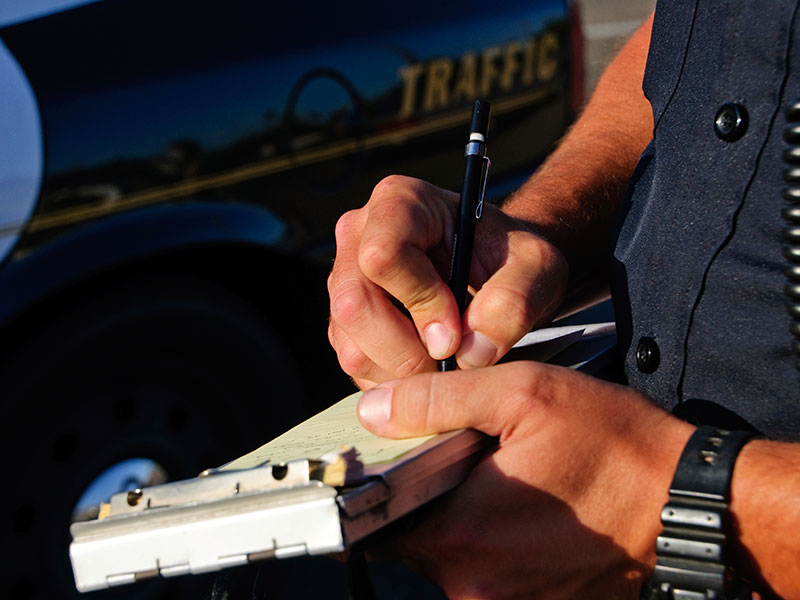 How to take the Florida 4 hour BDI course to avoid license points
1. Plead guilty or no contest and pay the ticket
In Miami-Dade county you can pay your ticket in a few different ways:
Online: Enter your citation number into the Clerk's online payment system (https://www.miami-dadeclerk.com/clerk/traffic-parking.page) and follow up with your method of payment.
By mail: Pay by check or money order to:
Clerk of Courts, Traffic/Misdemeanor Division
P.O. Box 19321
Miami, FL 33101-9321.
By phone: Call the 24-hour automated system at (305) 275-1111.
In person: Visit one of the court locations in Miami-Dade County.
2. Tell the clerk of the county you will attend online traffic school
3. Join Gold Traffic School for the 4 hour Basic Driver Improvement Course
4. Complete the course and get your free certificate
5. Sit back and relax as we report your certificate to the course