Dismiss Your Ticket
Gold Traffic School is a State approved provider that helps your dimiss your traffic tiket in Miami-Dade County. We also report your cert. to the court!
CERTIFICATE in 30 MINS!
You read it right, you get your certificate in 30 mins or less. Finish our super easy final exam, and get your certificate in your inbox.
Money Back Promise
If you change your mind, we offer a 100% refund for your peace of mind. Just call or chat with us before you take our final exam.
5-Star Reviews
Trusted by thousands of students. Average rating of our course is 4.9/5.0. We love hearing from our student. The good, the bad and the ugly!
---
---
Got a Ticket in any of the following Cities? We're Approved!
---
Dismiss Your Ticket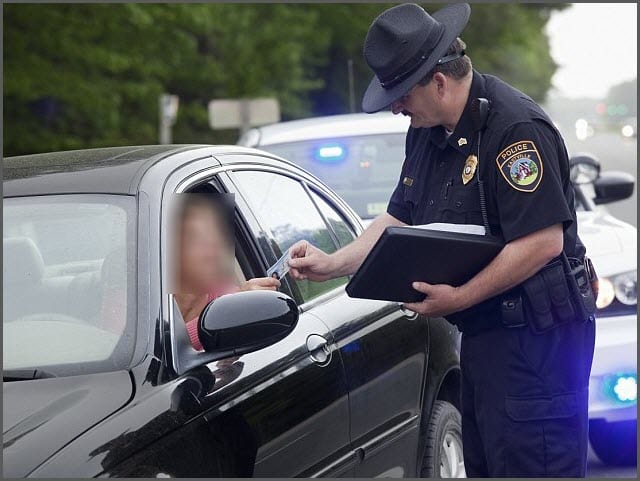 Florida Basic Driver Improvement (BDI) Course
Gold Traffic School is a fully licensed online traffic and 4hr basic driver improvement (BDI) course, governed by the laws of Florida. All you need is a computer at home and you can learn from us at your own pace and receive the certificate in just 30 minutes. Our online course allows you to re-take the test as many times as you want until you clear the test without sparing any extra cost.
Laws change pretty frequently and it is the responsibility of the driver to stay up-to-date. You will never know why you have been pulled over by a police car until you are aware of the changes. Thus, contact us today to know more about our online traffic and 4hr basic driver improvement (BDI) course.
Unlimited Course Retakes
Fully Narrated Course
Court/DMV Reporting

Only 7 Chapters to Study
Guaranteed Lowest Price
Login & Out Anytime.

99.99% Passing Rate
Works on Mobile & Tablets too!
No Hidden Fees

---
CONSISTENTLY RATED 5-STAR ON GOOGLE, FACEBOOK & YELP!


Yelp Reviews (5.0/5.0)
---
Study At Your Pace
Our Online Traffic School is completely self paced. Log in and out of the course as many times as you'd like! Your progress is automatically saved.
Works Everywhere
Whether you use a tablet, PC or a smart-phone, our online course works on all devices. You can study at home or work, at your convenience.
Informative Course
Visual aids help our users understand our materials better. We have incorporated videos and graphics to assist you in the learning process.
Reliable Support
Customer support is the backbone of our business. We provide phenomenal support via Live Chat, Email and Phone.
Secured Site
Data security is our number one priority. We encrypt all of your information. Your info is moved away from our servers once you finish the course.
Proactive Communication
If DMV or Court signals user's incorrect/missing information, we make every effort to contact your to resolve issue.
Only 7 Chapters!
We made our course as simple as possible. With only four chapters to study and our practice quizzes, helps you get ready for the final exam.
99% Success Rate
The final exam covers what you study in our course. With over 99% success rate, rest assured you are making the right choice choosing us.